A Greeting from our Patron
Peter Phillips
Director of The Tallis Scholars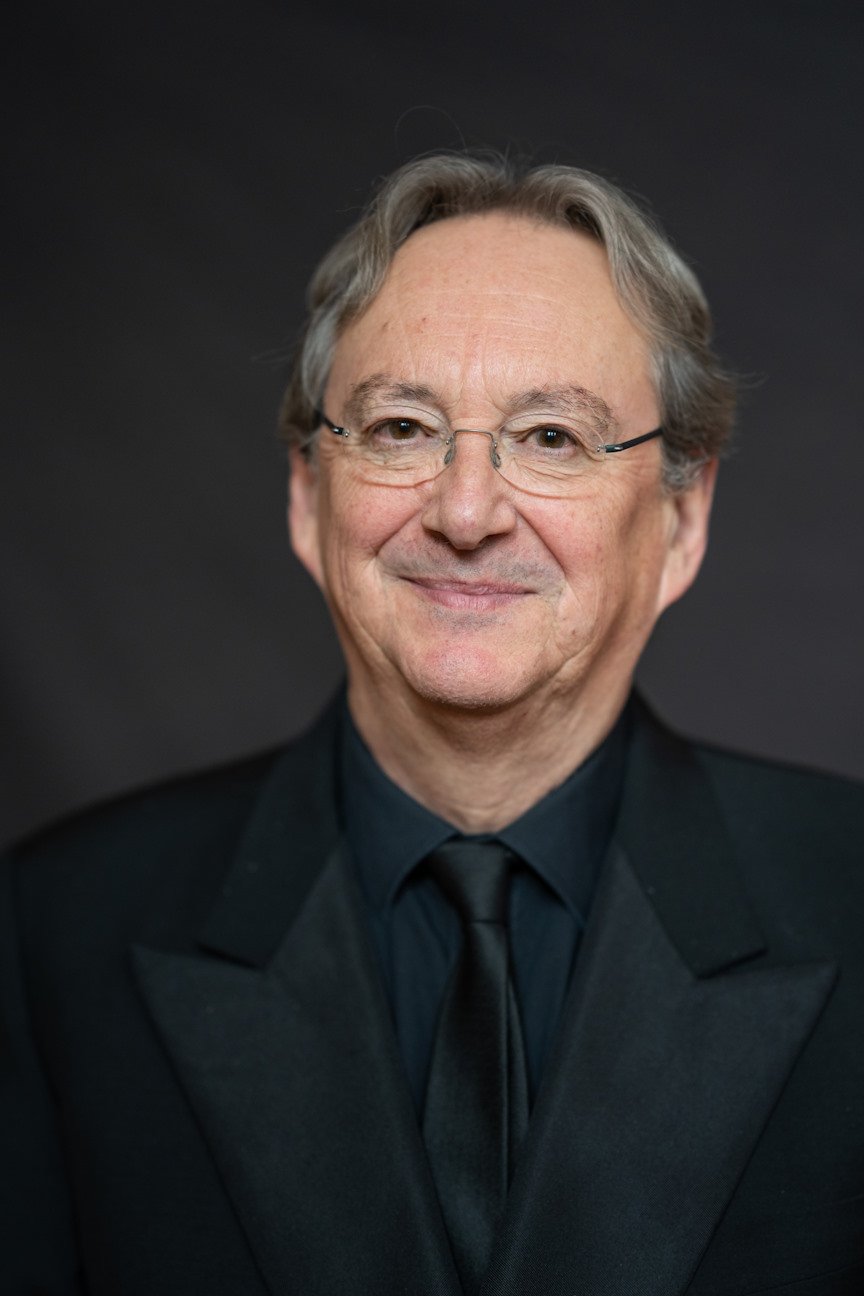 It brings me such pleasure to hear that you are back at it again this year, participating in The Canadian Renaissance Music Summer School after such a disruptive and painful 18 months.
The pandemic has left all of us shocked and deeply shaken. For me, such a long period away from the concert stages and beautiful cathedrals that have so regularly welcomed The Tallis Scholars has been a deep loss. I have been so fortunate to have wonderful music surround me my whole life and it all came to such an abrupt halt.
The music just stopped.
The disruption lasted longer than any of us expected. The fact that The Canadian Renaissance Music Summer School is happening now, just as the world climbs back onto its feet, speaks volumes of your desire to make sure that the contortions of this pandemic will not be permanent. Bravo. It is not easy to do this, to venture out after such a long time in isolation. I'm with you all the way.
On August 27th, 1521 the world lost one of its greatest geniuses, Josquin des Prez. So much of the music I love, this wonderful polyphonic music of the Renaissance, owes its development - its flowering - to Josquin's unequaled genius.
On August 27th, 2021 you will gather in London, Ontario to bring his music back to life after a period of painful silence. You, now, are making sure Josquin continues to be honoured, playing your part in his celebration. I am grateful to you.
On a much lighter note, you are also all going to have a wonderful time! As ever, Greg has worked very hard to create a week that has something for everyone. This time, the joys of simply singing together will be sweet indeed, I'm sure. The music of these fascinating minds will give you so much.
I wish you all the very best, as always. Have a fantastic week! I wish I could be there with you (watch this space…)
Yours sincerely,
Peter Phillips
Director, The Tallis Scholars
---
Peter Phillips' greeting from 2020
Peter Phillips' greeting from 2019
Peter Phillips' greeting from 2018